Secure Privilege Access Journey

Sectona provides purpose-built access platform that helps you secure privileged accounts and manage dynamic remote workforce access.

Meet Sectona at Black Hat MEA 2022

Riyadh Front Exhibition Center, KSA | November 15-17, 2022
Secure Privilege Access Journey
Sectona provides purpose-built access platform that helps you secure privileged accounts and manage dynamic remote workforce access.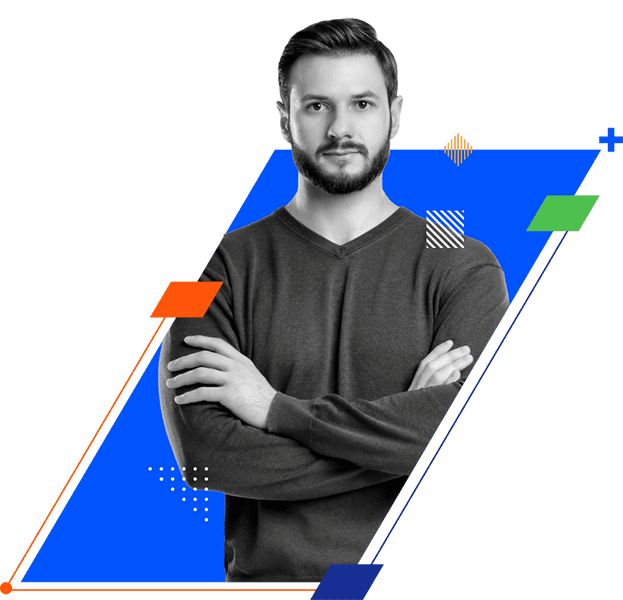 Trusted by 100s of enterprises across the globe

Sectona is trusted by customers to solve modern privileged and remote access challenges for a dynamic workforce
Easy to setup with less hassle, one-click high availability, cloud supported deployment, and easy upgrades​.
Protect cloud resources and secure users accessing cloud consoles and workloads with deep API integrations​.
Break free from legacy techniques with continuous discovery, dynamic grouping and strong API integration to secure workloads and resources at scale.
Uncover true possibilities with unified privileged, remote access & endpoint privileged management
Implement in minutes & onboard workloads across multiple clouds. Discovery & secure passwords & secrets. Empower every team from vendors to application users via a single platform.
Trusted by leading organizations
Comprehensive PAM solution with good centralized management capabilities for multi-site distributed environments
Our curated resources to help you succeed.
Proud to be recognised for our technology, people, and workplace
Sectona Recognized as a Notable Vendor in the 2021 Gartner Asia Pacific Context Magic Quadrant for Privileged Access Management
Recognized as a challenger 'Leadership Compass' report 2021
Awarded Best Enterprise Security Solution of the year - 2020
Talk to technical expert to know more or get an overview of our technology