Find the Missing Piece of Your Privileged Account Management Puzzle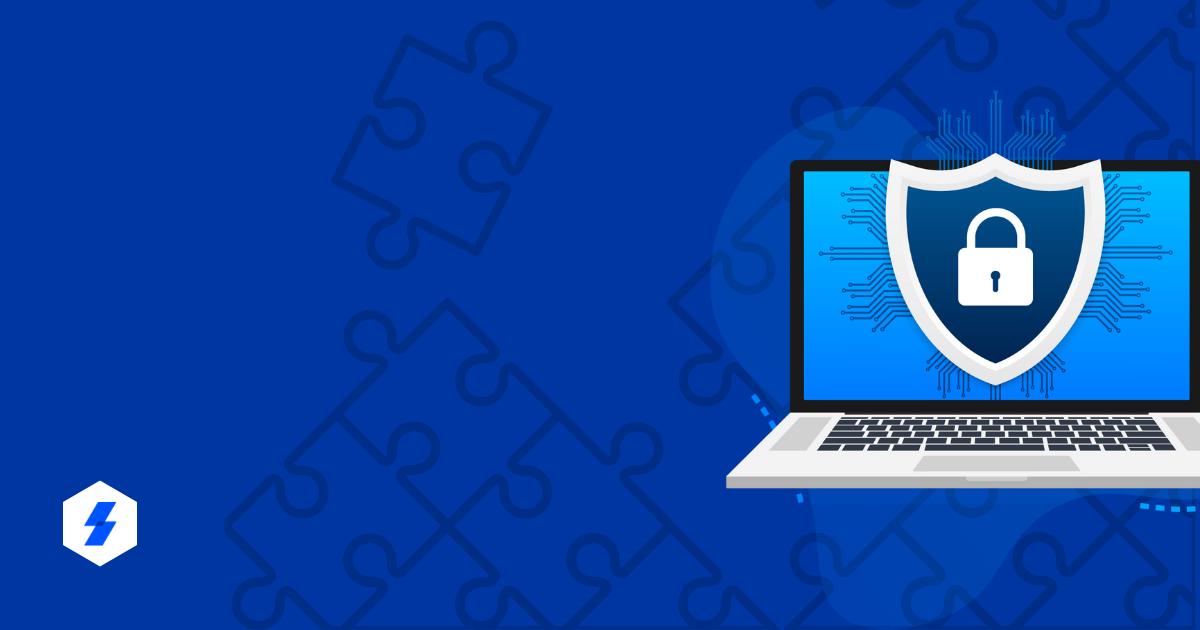 The Need for Privileged Account Management
Enterprises are witnessing a significant change in their IT infrastructure. The contributing factors to these changes are qualitative. Some factors are the constantly changing industry behaviour, organizational economies, large infrastructure migration activities, IT procurement changes, mergers & acquisitions, migration to hybrid & cloud platforms, and changing user behaviours & user access landscapes. 
These IT industry changes have enabled users to access enterprise infrastructure from any location. Numerous users working remotely with millions of passwords and access management tasks and monitoring thousands of daily sessions can leave organizations with an increased attack surface. The situation raises concerns around Privileged Account Management.
Security Concerns around Privileged Account Management Amid Evolving Dynamic IT Infrastructure 
Naturally, the question of "how the rising privileged access needs will be catered to while ensuring security" arises. Back in the day, many popular solution vendors worked on innovative password vaults. It is essential to consider whether the architecture and approach of those solutions can cope with the dynamically changing nature of infrastructure needs (read: cloud + on-premise hybrid infrastructure). 
Are more resources in terms of manpower, effort and costs required? CIOs are analyzing and evaluating tools with a primary objective: 'Does my privileged account management (PAM) tool have the agility and scalability to manage and secure the increasing diversity of the infrastructure while reducing costs and increasing productivity?" The answer to this missing piece has led to the expanding transition of enterprises to consider a technology refresh and move to an 'as-a-service' approach for their privileged account management tools.
Management Concerns with the Current Privileged Account Management Measures 
It is often observed that traditional Privileged Account Management (PAM) tools can provide core privileged access security features such as Password Management and Session Monitoring. But, now, the focus has shifted to 'do more with your PAM'. 
Just the core features do not seem to be cutting it because there is a lot of manual effort involved in managing the solution in its entirety. There are two problems associated with this – first, the cost involved in deploying resources to manually handle the solution (for instance, to manually provision and de-provision devices and accounts) and second, the productivity comes down with the mundane approach followed in managing the solution. Automation has therefore become the town's talk and a critical requirement of a Privileged Account Management solution. It allows for as much as up to a 50% reduction in costs. 
However, for existing PAM solutions to incorporate automation would mean disintegrating and then reintegrating the foundation of its architecture – which could take significant time before it comes to fruition. This leads to the management point of discussion – is maintaining my existing Privileged Account Management solution a costlier affair than replacing it? Unsurprisingly, the answer to this will give you an insight into the need for a massive Privileged Account Management (PAM) refresh among enterprises.
All this is believed to have led enterprises to prioritize privileged access security and to consider reducing their PAM refresh tenure from 5 or 7 years to 3 years. Are you ready for a PAM refresh?
What do you Need to Tackle these PAM Security Concerns? 
The need of the hour is to have privileged account management (PAM) solution that addresses the pain mentioned earlier by focusing on privileged user ACCESS to prevent misuse of privileges and manage access problems. At the same time, the PAM solution should be able to adapt to the evolving infrastructure needs without having the requirement for additional resources (in terms of human resources and hardware). 
To achieve the levels of security and automation that the current scenario demands, we need an integrated Privileged Account Management (PAM) solution built on a cross-platform that is cloud-ready, agile, and easily scalable.
How can Sectona Help?
Sectona Privileged Account Management/Privileged Access Management is designed with a unique approach that steps away from conventional challenges and addresses the current and future needs of privileged password & access management. Furthermore, its collaboration-based privileged access technology solves the issue of the growing number of remote users. Most importantly, its use of automation for discovery, provisioning and privileged tasks can help reduce costs and save time, effort and manpower dependence. 
Sectona PAM has been conceived and developed to address the growing needs for privileged access & modernised IT infrastructure for future-ready enterprises. Sectona focuses on educating enterprises on prioritising their privileged access from the start (read: How to start your Privileged Account Security Program) to the end.
Learn more about how Sectona Privileged Account Management (PAM) is tailor-made to address the current and future needs of privileged access management challenges with a focus on automation along with time & cost reduction.
Was this article helpful?