Solution Brief
Simplify Administration and Automate Policy Assignment with Continuous Discovery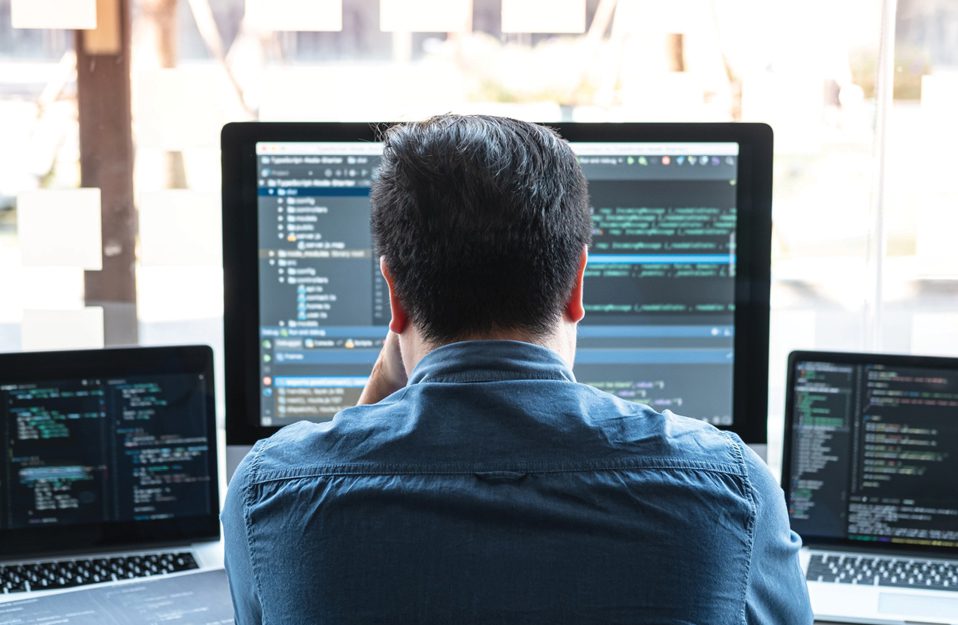 Sectona Continuous Discovery provides an automated way of discovering assets across multiple locations and cloud environments, helping you automate discovery & policy assignments for the multiple decision points required in a continuous discovery setup. In this Solution Brief, you'll come across several features, benefits, challenges, and use-cases that'll help you understand the context of its application and provide steps to implement in your PAM program.
Automating the Asset and Account Discovery process.
Gain control and visibility over hidden privileged accounts.
Leverage Strong Integrations with Active Directory and Automated attribute-based grouping.
Discover local and Service Accounts.
By registering, you agree to the processing of your personal data by Sectona as described in the
Privacy Policy
.
Was this article helpful?