Solution Brief
Multi-Factor Authentication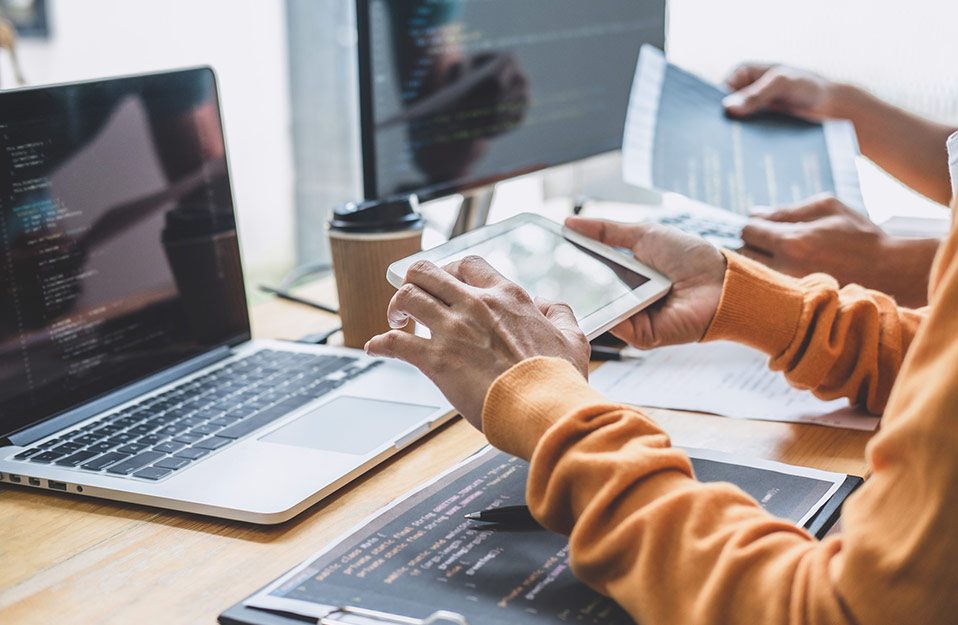 Sectona Multi-Factor Authentication secure access to the Organizational assets, providing additional security layers through multiple factors like One-Time Passwords or App-Based Tokens that can help neutralize and reduce the risk associated with compromised credentials by up to 99 %. In this Solution Brief, you'll come across several features, benefits, challenges, and use-cases that'll help you understand the context of its application and provide steps to implement in your PAM program.
Enable MFA for New Sessions.
Reduce Friction with Adaptive Authentication.
Third-party Integration Support.
SAML Authentication.
Biometric Integration.
By registering, you agree to the processing of your personal data by Sectona as described in the
Privacy Policy
.
Was this article helpful?